ATTRACTIONS OF CHANDIGARH
Chandigarh is popular for its beautify and classic infrastructure. Chandigarh is also known as 'CHANDIGARH THE CITY BEAUTIFUL'. Chandigarh is India's first planned city and also a Capital of Haryana and Punjab. Whenever you will plan a vacation for Chandigarh then please visit these places.
1-ROCK GARDEN- Rock Garden has situated in sector 1 Chandigarh. The Rock Garden is popular for its beauty and groundwork. It is a wide open air deep space that displays sculptures made from domestic and industrial wastes. The Rock Garden is spread around 40 acres of land. Rock Garden is developed by Nek Chand Saini in 1957, a government official. Another attraction of the Rock Garden is a man-made waterfall, it's really beautiful and you will surely enjoy visiting the rock garden.
2-Sukhna lake- Sukhna lake is near to Rock Garden which is around 5-10 min. drive. It is a man-made lake. Sukhna Lake is 3 km. long and developed in the year of 1958. It lies in the bottom of the Shivalik range. It is an ideal place for a family outing and picnic. Sukhna lake offers different activities for children and adults like toy cars, swings, electric rail, boating facility, food stalls open restaurants and bars. It looks beautiful in the evening too, you can enjoy the moonlight on the lake and feel the romance in the air.
3-Open Hand Monument- Open Hand Monument is located in sector 1 other side of Rock Garden and around 3.5 km from Sukhna Lake, it was designed by French architect Le Corbusier. It is a symbol of peace and reconciliation. It's an 85 ft high metal made giant open hand and rotating against the wind and indicating the wind direction.
4-Rose Garden -Rose Garden is situated in sector 16. It is spread over 30 acres of land with 1600 different species of roses. This garden is not for roses there are many trees and some od medicinal plants like Bel, Bahera, Harar, Camphor, and Yellow Gulmohar. Apart from all, every year rose garden is organized a cultural event name as a rose festival during Feb. or March. this event or contest is open for all (residents and institutions from nearby). The attraction includes photography, gardening, bonsai, landscaping, rose prince and princess and also include food, drinks, and joyrides.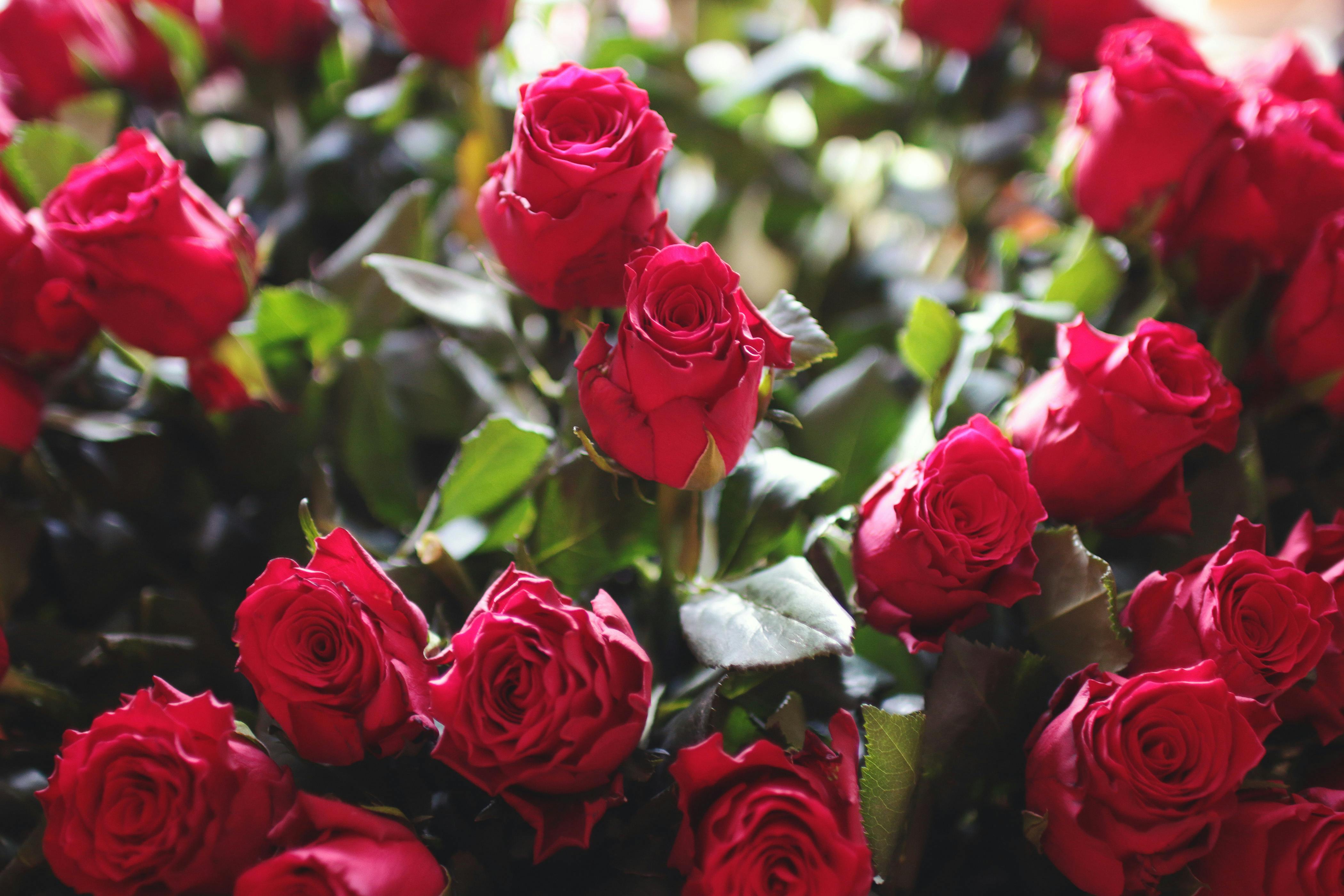 5-Govt.Museum and Art Gallery- It is near to the Rose Garden. If you are an art lover then be ready for your delightful experience. It was established in Aug. 1947. This museum is popular for its rich collection of paintings, artifacts, and sculptures
If you are a shopping lover then be ready with money and excitement. Here we present some areas of shopping for shopping lovers …..
6-Elante Mall- Elante is the largest mall of Chandigarh. Elante is considered as one of the largest malls in northern India. it is spread over 20 acres of area. You can find almost every brand over here. Elante has an 8 multiplex screen of PVR Cinemas. On this top floor, Elante has a restaurant and fun city for kids.
7-Sector 17, Local Market- If you are shopaholic find more, then your searches end here. Sector 17 is the best place for brand lovers and food lovers. It has the widest range of international brands as well as delightful restaurants and stores that will leave you mesmerized. You find almost everything in one place.
8- Shastri Market Sector 22 – If you are worried about your budget or you are a seasoned shopper then definitely you should visit the Shastri market at once. You will find almost everything from here, If you have good bargain skills then surely you will get interesting offers.
9 - Funcity Water Park- This is the right place for everyone in the summer vacations. It is situated at Barwalla Nadha Sahib Gurudwara Highway near Ramgarh and just 20 km from Chandigarh. Funcity is the biggest amusement and water park in the entire northern region. Funcity has an amusement park, water park, and resort or we can say that it is a combination of these. It is spread over 43 acres of scenic land
10- Hill Stations Near Chandigarh – Chandigarh is situated near to so many tourist places. Chandigarh is the best place to live and enjoy vacations from there. These hill stations are ideal for a one day trip and within 100 km from Chandigarh.
Parwanoo, Solan, Barog, Chail, Mashobra, Kasauli and Morni Hills are some of the unexplored and offbeat hill stations near Chandigarh.
Stay In Chandigarh- Here are some lavishing and affordable hotels for your comfortable stay.